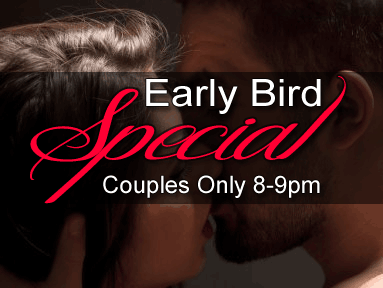 -- Thad's is the Premier Private Social Club in San Diego.

-- Members are invited to attend every Wed, Thurs, Fri, Sat.

-- Call 619-237-8849 after 4pm to speak with the hostess and to get an invitation for that evening.

-- The earlier you arrive, the quicker the fun can start.

-- San Diego's best kept Secrets since 1973.
Links to other websites you may enjoy